Google Analytics 4 will track scroll activity by default with the scroll enhanced measurement event—but only once a visitor reaches a scroll depth of 90%. If you want to track scroll activity at 25%, 50%, 75%, and so on, follow these steps:
If you haven't already, install a Google Tag Manager container code on your website.
Set up your GA4 Configuration tag within your GTM container code.
Create a scroll depth trigger that includes the scroll depth percentage(s) you want to track.
Create a GA4 event tag with the scroll_depth event parameter.
Pair your GA4 event tag with your scroll depth trigger.
Test to confirm that everything's working. Then, publish your GTM container to make your tag and trigger live.
Register a custom dimension in GA4 for your scroll_depth event parameter.
To prevent duplication in your data, turn off the enhanced measurement event in the GA4 interface for scroll tracking.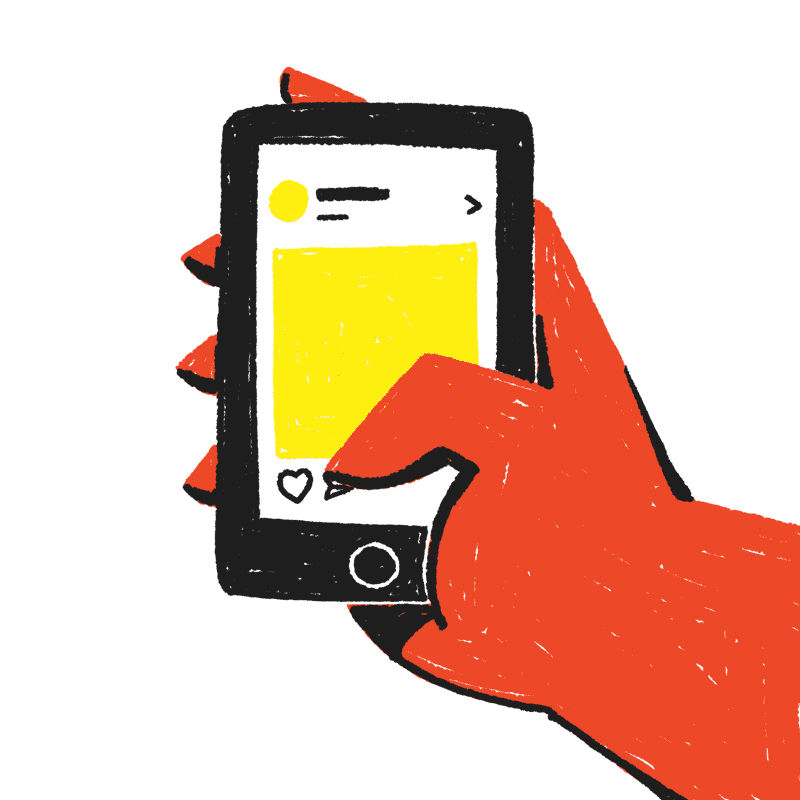 Watch the video tutorial by Root and Branch to get started.