#Groupies
Facebook Friday
The march to 3.5k groupies starts now. We're only 50 away. If you're not in our FB group, join now.
Here's what folks are talking about this week:
Let's Party
Happy Hour is Fun
At the time of writing this, it's 70 degrees in Pittsburgh. It'll likely be 30 and snowing when this lands in your inbox. We're gonna carry those summer vibes into our weekend with a 'Corvette Summer.'
Here's what you'll need:
-1.5oz Patron Tequila
-1.5oz Freshly Squeezed Grapefruit Juice
-Juice of 1/2 a lime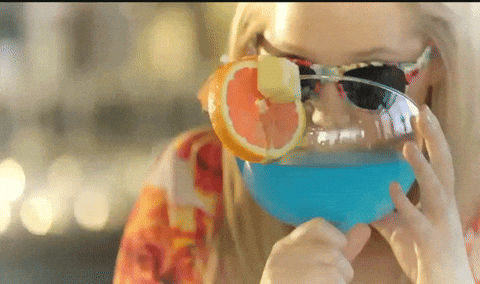 Netflix Life
What We're Watching
This is a new-ish feature for us. Today's watch comes from our head of content, Adam. When Adam is not content(ing), you can find him talking way too loud in the office.
#Fail
Bad Ad
Liability insurance anyone?