#Groupies
Facebook Friday
We hit 7k members this week. Alright, alright. Let's keep it going. If you're not in the Facebook group, get there.
Here's what went down this week:
Clicks on Clicks
Posts of the Week
Save the date.
The Yearly Carnage
is back. 10/4/19.
Tickets launch next week.
Happy Hour
Drink of the Week
August is here. Enjoy these last few summer Fridays.
We're mixing ice cream and booze together for Happy Hour.
It's called the Aspen Crud. Simple and delicious.
5 scoops french vanilla ice cream
3 oz bourbon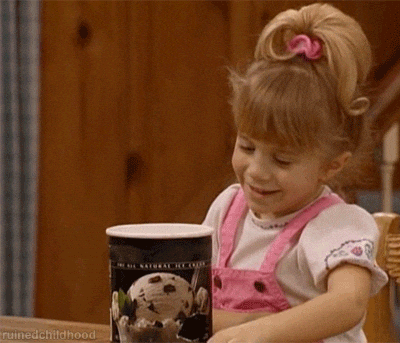 Ads from the Past
Ads from the Past