Tactics
Inspiration for Your Next Lead Magnets [Infographic]
Looking to attract and track more leads? Play with some magnets.
A lead magnet is something of value to your audience that is given in exchange for something. They can be used for any number of goals (subscriber growth, warming potential customers, brand awareness, etc.). They are primarily used within your sales pipeline, but also a chance for broader content marketing and demonstrating thought leadership.
Think you just have to gate some sort of download? Expert Market did the leg work to research the best forms of lead magnets and all the tips that go along with gathering leads with them.
Types of Lead Magnets
As this helpful infographic shows, the most popular and effective types of lead magnets can be found in these forms:
eBook
Checklist
Guide
Discount
Webinar
Course
Infographics
Video
Free trial
Other gated content like a tool, consultation, or result
Check out the full guide by Expert Market to creative lead generation (and more helpful infographics).
Q for You
Tools
ClipDrop
Change up your workflows for image and video editing. ClipDrop is an artificial intelligence editor to help with the boring and time-consuming tasks, or to enhance your visuals big time.
It has several other key features like:
Remove Background – Extract the main subject from a picture with incredible accuracy. It's like magic.
Cleanup – Remove objects, people, text and defects from your pictures automatically.
Super Resolution – Upscale your images by 2x or 4x in seconds. It can also remove noise and recover beautiful details.
Relight – Relight your images with beautiful lights.
One of ClipDrop's newest (and coolest) features include a new copy-and-paste from life to screen AI tech that you'll just have to see to believe.
A bunch of hocus pocus
We all wish we could read minds. Marketers think we know what our audience loves, but we don't know for sure until we ask them.
But how?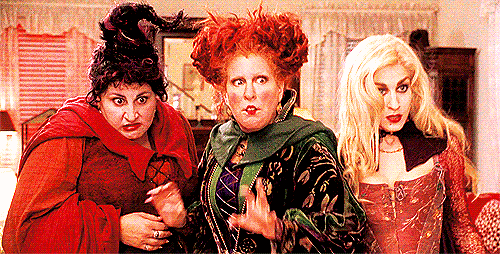 Scalemail Polls is a polling system that can be built right into your email system and website so you can ask your subscribers questions at the source. Get a pulse on your content and get to know your audience better, while directly engaging with them.
Smash that button to see a demo and learn more about Scalemail polls in action.
Watch
What's in This Juice?
Jamba released this "You Just Gotta Jamba" ad that is intentionally weird, jumpy, and has a catchy beat.
You just gotta watch it to get the full effect.
Ads from the Past
Ads from the Past
1914, Tungsram