Sponsored
Marketers, prepare your OOO. #INBOUND2021 is almost here.
Crafting a digital marketing strategy takes time and nuance. So, learn from the best at INBOUND 2021 – October 12-14. Connect with global leaders and learn from 100+ powerhouse speakers at the fully immersive online experience. Here's what to expect:
Find inspiration

with Hasan Minhaj, Host & Creator, Patriot Act – Discover your inner voice as you hear from Hasan about his creative, boundary-defying journey.

Disrupt the industry

with Sarah Paiji Yoo, Co-Founder & CEO, Blueland – Hear how Sarah expanded Blueland's customer base by way of its commitment to social impact. Plus learn how to build your own successful brand with a strong social mission.

Build the ultimate customer persona

with Tristan Walker, Founder & CEO, Walker & Company Brands – Drop what you know about customer personas. Tristan will help you re-think your target audience in an inclusive way so your brand can break into uncharted territory.

Gain killer email marketing skills

with Jay Schwedelson, Founder, SubjectLine.com & CEO, Worldata – Stay ahead of the pack with email marketing performance techniques (based on key behavioral changes) during Jay's fast-paced session.

"Move fast, optimize later"

with Yael Miller & Zoe Dayan, monday.com – Yael and Zoe will show you how to identify SEO sinkholes, and harness quality tactics to improve your brand's credibility and visibility.
Sign up to build boss marketing skills (and claim a free pass!) at INBOUND 2021.
Q for You
Tools
UpContent
Add some *oomph* to your content strategy, all without writing it yourself. UpContent is a curation platform that discovers millions of articles to choose from and share with your audience. They help you find the most relevant content for your readers so that they convert from followers to customers. Like all good tools, UpContent integrates with your favorite digital channels! Check out a demo to see what your content efforts could be missing.
Hey...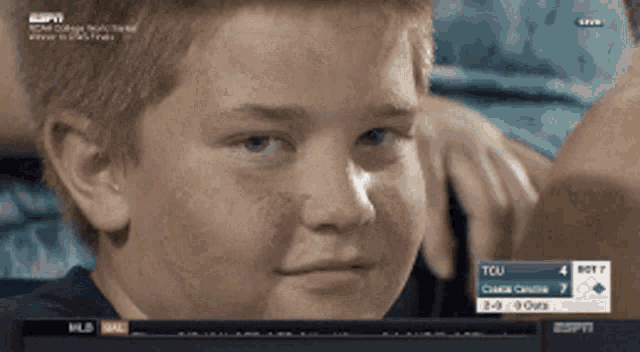 Shooting our shot here. Carney is the dynamic digital agency behind The Daily Carnage. We live and breath digital marketing and wanna be your next main squeeze.
Drop us a line, slide into our DM's, and let's make some magic happen.
Watch
To the extreme…
…rock the mic like a vandal.
Toyota released this high-action, extreme weather, off-roading extravaganza for their 2022 Tundra. Showing past generations of off-road and utilitarian vehicles, Toyota wants to show you the Tundra was "Born From Invincible."
It's visually thrilling.
And there's a rhino.
Ads from the Past
Ads from the Past
1950, Miracle Whip
Quote of the Day
"Making promises and keeping them is a great way to build a brand."
Seth Godin