Groupies
Facebook Friday
We hit a new milestone this week…
Four thousand members strong in our FB Group. What What?!
Here's what went down this week:
Clicks on Clicks
Posts of the Week
Feelin' It
Happy Hour
Any golfers out there? The Masters kicked off this week, so we're keeping it simple and paying homage to a western PA legend.
Arnold Palmer. 
Here's what you'll need:
2 oz. (60ml) Vodka
3 oz. (90ml) Lemonade
3 oz. (90ml) Unsweetened Iced Tea
Garnish: Lemon Slice/Mint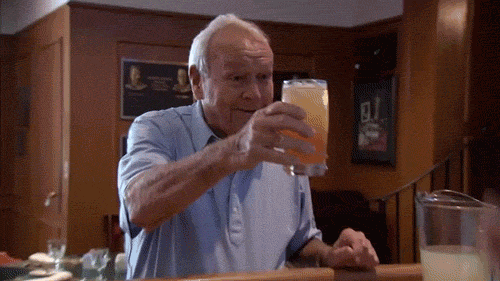 Ads From the Past
Old School
A family that Vectrex's together…