#Groupies
Facebook Friday
Today is the day. We're hitting 5k members. If you're not in the group, get there.
Here's what went down this week:
Get free
Daily Carnage
swag. It's easy.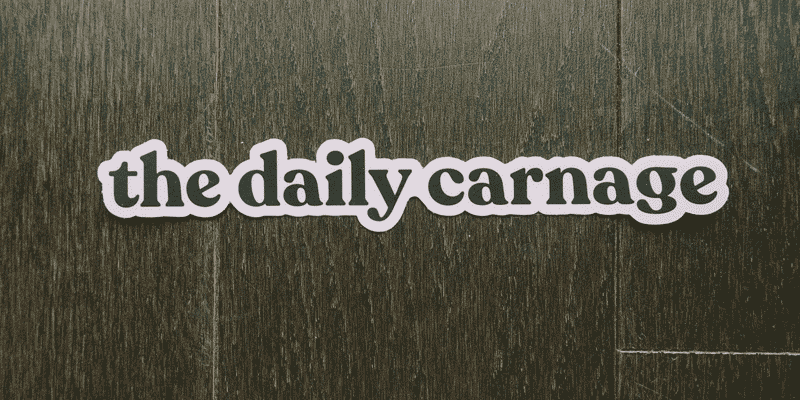 Click the button below and refer all your marketing friends.
Happy Hour Vibes
Drink of the Week
This one is for our neighbors to the north.
May 18th marks National Caesar Day in Canada. It's going to be a busy party weekend with Victoria Day on the 20th as well.
We'll drink to that.
Here's what you'll need for your Bloody Caesar.
1.5 oz. Iceberg Vodka
2 Dashes of Hot Sauce
3 Dashes of Salt and Pepper
4 Drops of Worcestershire sauce
5 oz. Mott's Clamato Cocktail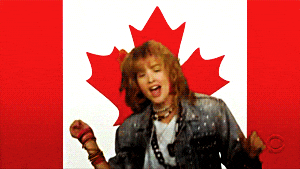 Ads from the Past
Ads from the Past