Happy Hour
Drink of the Week
Canned wine? You betcha. Today, we're keeping it simple (and classy) with some Rose Bubbles from the folks at Union Wine Company in Oregon.
No, this isn't sponsored. It's just really dang good.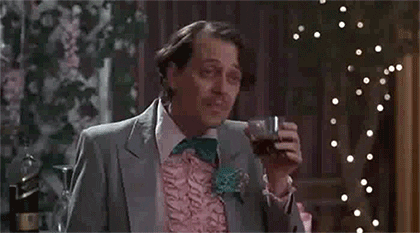 Let's party
together.
#AOTW
Acronym of the Week
SERP:
Search Engine Results Page
Vintage Ad
Ad 4/26
McDonald's 1986.