News
Be in the Know
Relationship status: it's complicated. Apple is now offering Microsoft Office in the app store. How many Microsoft users here?
"For a moment like this"…if you're using Facebook Moments, you better find another app to save those precious memories. Facebook is pulling the plug on Moments on February 25th.
Groupies
Facebook Friday
We hit a record last Friday. 90 people joined our Facebook group in one day 🙌🏼.  Can we break that record today?
Here's what went down this week:
Did anyone else get some sick enjoyment out of watching the Fyre Festival #EpicFail?
The best Facebook ad ever? Chantal shared some Facebook gold this week.
Click Click
Posts of the Week
Happy Hour
Let's Party
It's raining. It's snowing. We're over it. In our minds, it's summer, so we're getting weird with some classic margaritas today.
Here's what you need:
1 ounce lime juice (approximately 1 lime)
1/2 ounce triple sec
1 and 1/2 ounces tequila
1/2 ounce agave
1/8 teaspoon coarse salt
lime wedges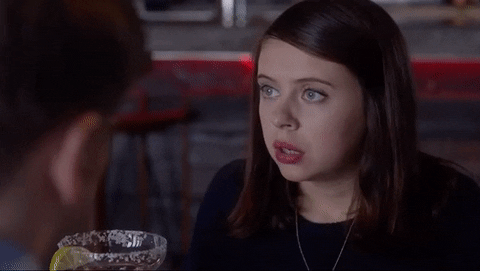 Nope
Ads Gone Bad
We understand it was a different time back then, but hot damn. Using babies to sell cigarettes? 🙅🏼