Groupies
Facebook Friday
Despite Facebook's shortcomings, we still use it. The Daily Carnage FB group is 🔥
We're closing in on 4k members. You should probably join.
Here's what went down this week…
#Clicks
Posts of the Week
End of the Week
Happy Hour Vibes
Old reliable…
We're drinking Whiskey Sour's today. Simple and delicious.
Here's what you'll need:
– 2 oz whiskey
– 1 oz lemon juice
– 1 tsp sugar
– 1 egg white (optional)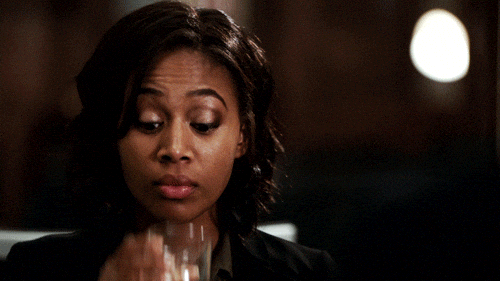 Netflix Life
What We're Watching
Our CMO, Nicholas (aka Nick) loves plucking the strings. He hasn't brought his axe to work yet, but we're workin' on him.
#Fail
Bad Ad
Pro tip: don't shave with your eyes closed.