News
Be in the Know
Uber set its IPO offering at $45 per share. You buying?
Fly Delta? You'll have access to free wifi at 30k feet this month.
Facebook is rolling out some new tools for small businesses.
VW's electric hatchback is gaining some steam. Over 10,000 pre-orders in the first 24 hours.
Happy Mother's Day to all you Mom's out there.
Groupies
Facebook Friday
Our Facebook group is on 🔥! We're only 400 members away from 5k. Help us get there.
Here's what went down this week:
Tell a friend
about us. Get
free stuff.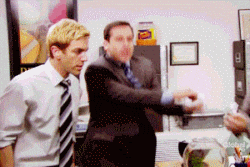 Scroll to the bottom of this email to get your refer on. 👇
Clicks on Clicks
Posts of the Week
Happy Hour
Drink of the Week
Spring is in the air, so we're getting our mojito(s) on today.
Here's what you'll need.
2 tablespoons (1 ounce) fresh lime juice
2 heaping teaspoons superfine sugar
1 cup crushed ice
12 fresh mint leaves, plus 5 small sprigs for garnish
1/4 cup (2 ounces) white rum
2 tablespoons (1 ounce) club soda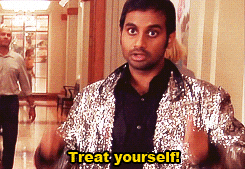 Ads from the Past
Ads from the Past