Tactics
How to Engage with GenZ and Millennial Customers
Look, here's the deal…
GenZ(ers) and millennials are hot right now. So hot.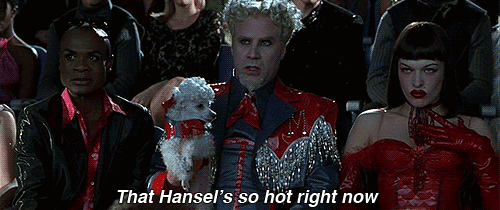 There's a combined $350 billion worth of spending power between the 2 generations.
It's all about reaching, inspiring and motivating them to buy.
But, how do you do it?
The folks at MarketingProfs hosted a panel featuring experts from Lyft, Airbnb, Ellevest and more on how they bridge the gap between these 2 generations. Here's what they said.
Immediacy matters: Attention spans are becoming shorter and shorter. 12 seconds for millennials and 8 seconds for GenZ to be specific. "The idea, of course, isn't to deliver an endless cascade of meaningless content; rather, it's to deliver a steady flow of meaningful content to an audience that craves immediacy." Consider a more playful strategy when marketing to these folks. Get them engaged with stickers, polls, videos, etc.
Build community: Millennials and Genz(ers) look at the world differently than previous generations (duh, right?). Companies like Airbnb and Lyft are taking note by focusing on passions and experiences. Think about ways to build trust over time with your product or service.
Co-create: These generations "are much more communally minded than individualistic." Younger generations want to know that their opinion matters. Airbnb says, "if you're building a product or a brand for the community, engage that community in the process."
Marketing
is our thing.
Tools
Show up. Hit Record.
SquadCast is about making it easier for you and your guests to spend time having meaningful conversations without compromising quality in a remote conversation.
No installs, plugins, or extensions.
If you're involved with podcasting at all, we highly recommend checking this tool out.
Watch
Tour de France
The Tour de France wrapped up the other day. Who knew, right?
Well, here's some education for ya.
"The Tour de France is the most prominent cycling race in the world. It's now in its 109th edition and it's being called the 'Highest in History' because there are more climbs than ever before."
Vox did a killer job explaining how the race came to be and the impressive feat its become. Check it out below.
Ads from the Past
Ads from the Past