Giveaway
Free Stuff
Calling All Ladies in Tech…
We partnered up with 6 amazing brands to give away some legit stuff.
✔️$200 toward Women's Job Search Network service
✔️8-pack (full collection) of Touchland PowerMist
✔️Exclusive online courses from GenConnectU
✔️6-month subscription to Vega Coffee
✔️$200 VISA gift card from us
It's free to enter and who knows, it might be your lucky day.
Happy Hour
Drink of the Week
We're keeping it classy at Happy Hour today. The team is drinking a 2014 Broadley Vineyards Willamette Valley Pinot Noir. The bottle comes in at $20 bucks and is delicious.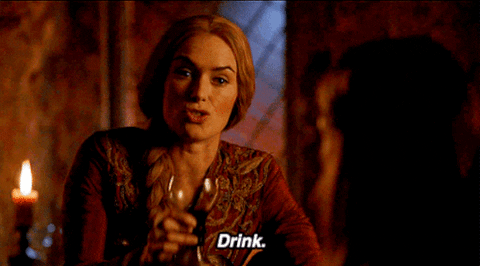 PS: Game of Thrones is coming back next week. Keep an eye on your inbox next Tuesday for something special.
#fail
Bad Ad
Xybernaut Fail. 1996.