Groupies
Facebook Friday
We're closing in on 9k members. Tell your friends to join the best dang marketing group on Facebook people.
Here's what went down this week:
Clicks
Top Posts of the Week
Happy Hour Vibes
Drink of the Week
Today's drink is simple and seasonal. A win-win.
Pick up your favorite pumpkin beer and drop 2 scoops of vanilla ice cream in it.
Now you have a Pumpkin Beer Float. Get Boo-zy.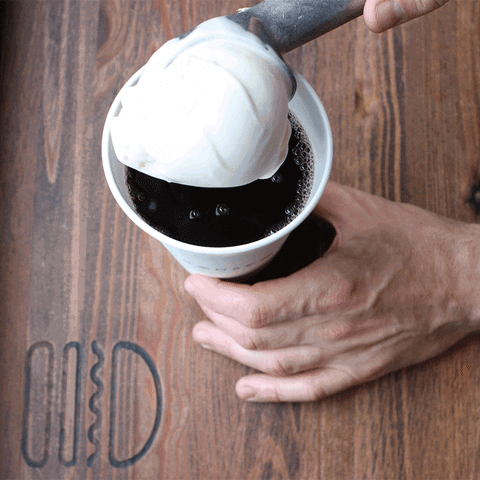 Ads from the Past
Ads from the Past