Groupies
Facebook Friday
More 🔥conversations going on in our Facebook group.
Here's what went down this week:
Drink of the Week
Happy Hour Vibes
We're keeping it healthy at Happy Hour today with some Nor-Cal Margarita's.
Simple drink, simple ingredients, and the best part…
Healthy-ish.
Here's what you'll need:
1. Pour 2 shots (3 ounces) of 100% agave tequila.
2. Add juice + pulp from one lime.
3. Add ice and shake.
4. Fill glass with soda water.
5. Garnish with salt, if desired.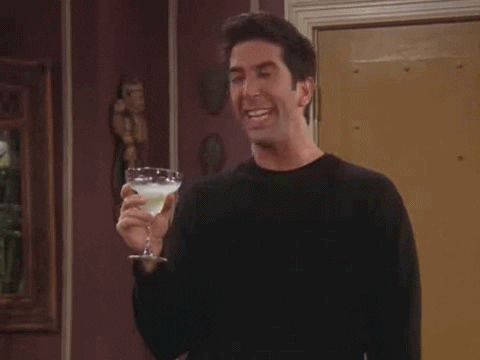 Vintage Ads
Ad of the Week